Are you an individual loosing your coverage from group or due to other circumstances? Please click the "Contact" button or go to our Individual Health Insurance Website: www.healthinsurancecma.com
Our business is committed to partnering with clients and helping them choose Florida group health insurance and individual health insurance plans. Let us help you examine every possible carrier and plan to fit your group health insurance or individual health insurance needs. As our client, we want you to enjoy the highest level of personal service available with our office being one contact for all questions and benefit administration.
Jacksonville Florida health insurance costs provide a challenge for all and administrative burdens hassle both small and large businesses. Legislative changes are a constant for employers to keep up with. Keeping ACA compliant is extremely important to those offering employee benefit plans. CMA partners with both small businesses who may have no benefit administrator to large businesses with a human resource department that offers multiple plans to multiple locations. Let us provide the personal service and software technology to make your benefit package work at its best.
We have been group health insurance specialists in Jacksonville Florida since 1994. Let our experience and relationships within the marketplace help you. Is your company ACA Compliant? Is administration a hassle? Are your benefits being communicated to and appreciated by your employees? Is your broker on the forefront of what is available to you now? Contact our office and let us prepare a detailed analysis of your benefit plan options.
→ Click Here To Request A Group or Individual Health Insurance Quote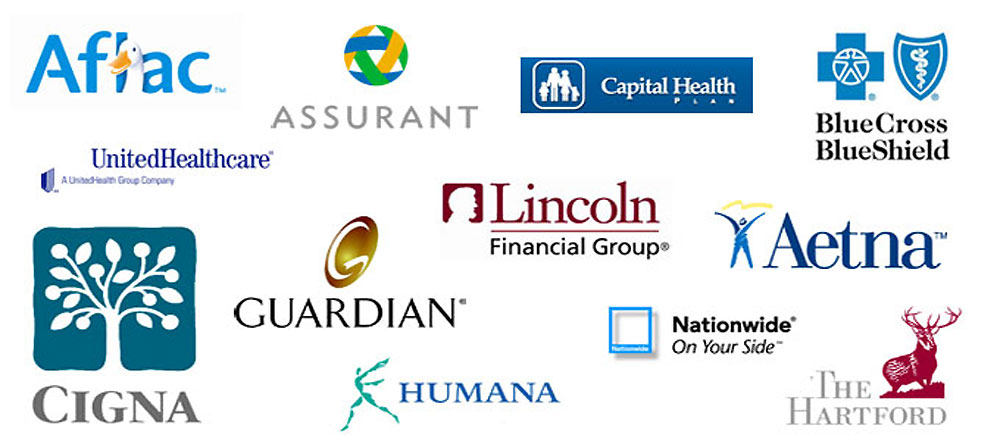 We partner with Abentras - watch what we can do for your business!