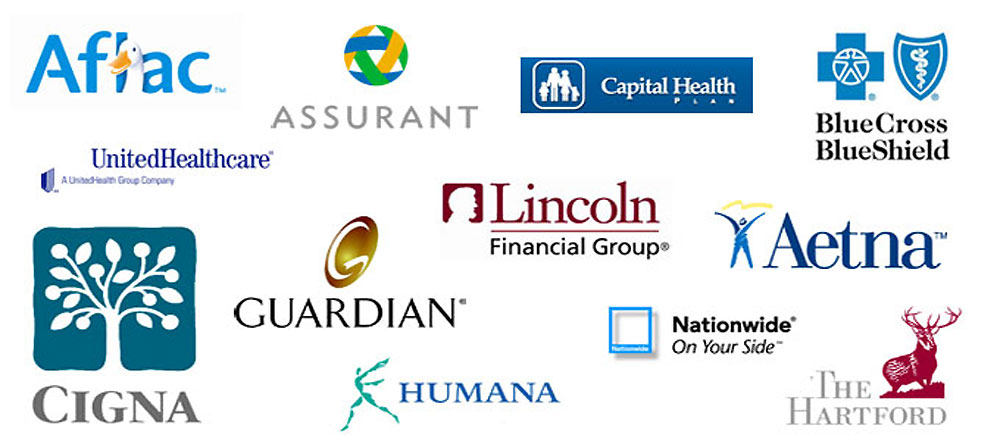 For 24 years we have been committed to partnering with Jacksonville and Ponte Vedra Beach businesses to help them design, install and administrate their employee benefits.
Our benefit design, called the Benefit Allowance Program, gives our clients the ability to protect their families, retain their best talent, and enhance employee relationships.
Group Health Insurance
Group Health, Dental, Disability and Life Insurance Plans
Online Benefit Mangement and Enrollment
Health Care Reform Compliance
Employee Advocacy
COBRA Administration Services
Payroll Services
Group Dental, Life & Disability Plans
Surround your company's health plan with a cafeteria of benefits that can be employer or employee paid. In the light of COVID 19 these have never been a more asked for product.
Supplemental Benefits
Your employees will appreciate the opportunity to buy afforadable and solid coverage through their employer.